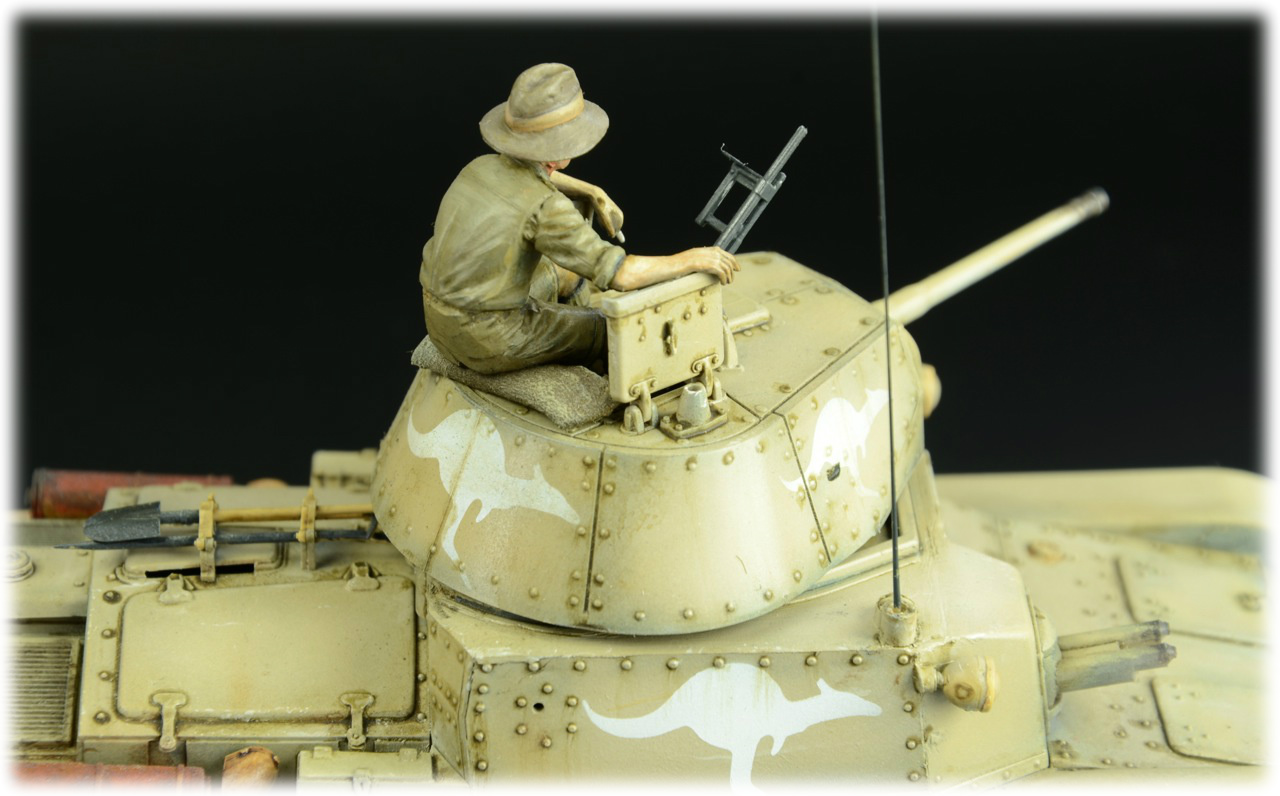 IPMS NSW (International Plastic Modellers Society of New South Wales, Australia) is a society for scale modellers, and is part of the worldwide community of IPMS clubs.
If you like to build models, or are new to the hobby and interested in trying it for the first time, you are welcome to come and visit one of our regular meetings.
The club caters for plastic model builders with a wide range of interests including aircraft, military vehicles, cars and trucks, ships, figures and science fiction models. Most members build their models from commercially available kits to which many add various degrees of refinement or modification. Other modellers build their subjects from scratch.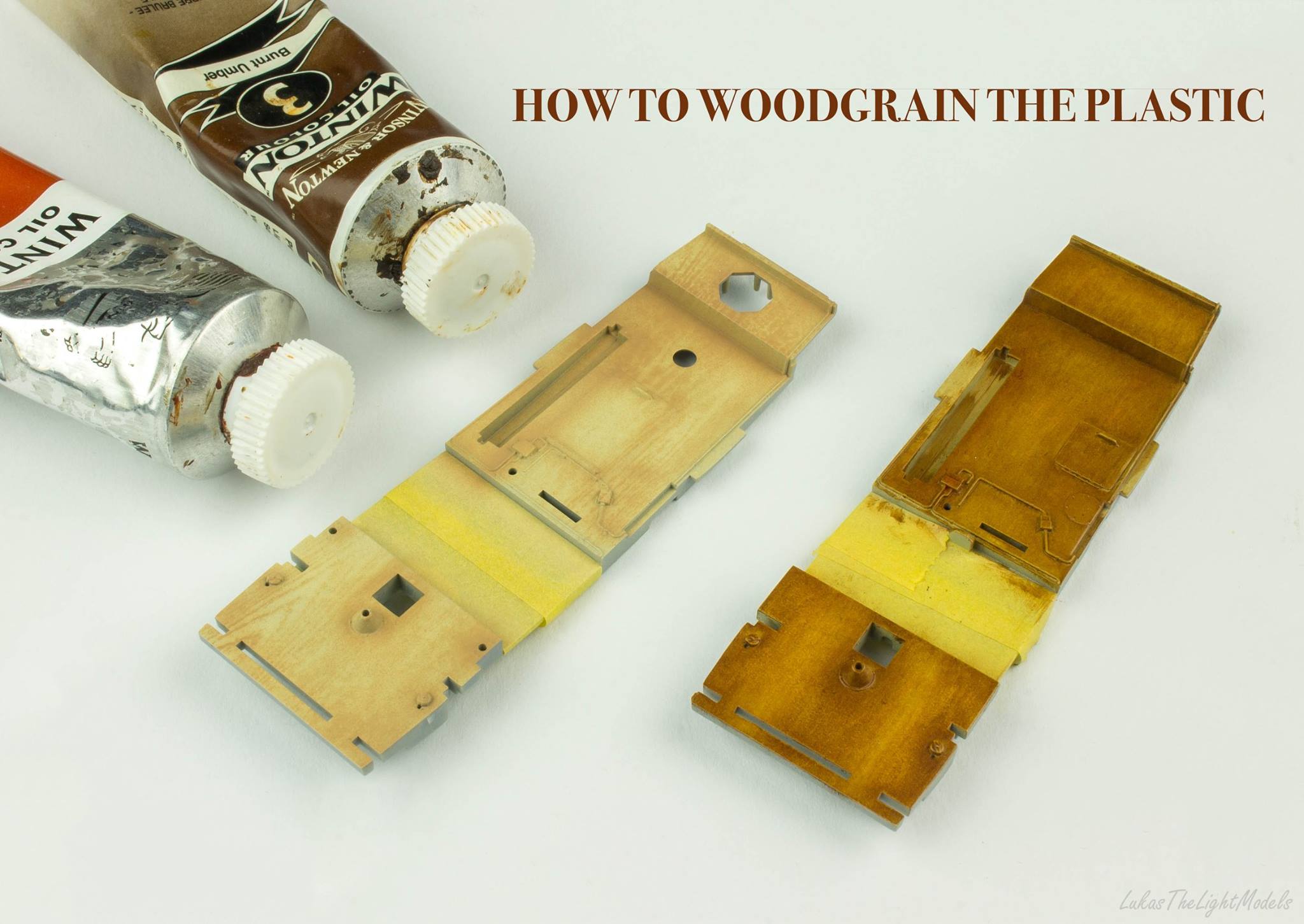 Our membership currently numbers around 90, most of whom live in metropolitan Sydney but there are a quite a few country and interstate members and we have several active junior and female modellers in our midst. Membership is available to all interested modellers.
The primary objective of the club is to promote the hobby of plastic scale modelling and to provide a venue in which members can come together to discuss, compete and socialise.
Like all clubs, the success of IPMS NSW is dependant on the participation of members. We encourage you to get involved, build and bring along your models, talk to your fellow modellers and above all, enjoy yourself.
Club History
Founded in August 1983 - Monthly meetings held at Ermington until Dec 1986.

In 1987 meeting venue moved from Ermington to Ryde Community Hall.

In October 2001 venue changed to Ryde Bowling Club

In January 2004 changed venue to Ryde Ex-Services Club

In December 2014 migrated to Viking Sports Club in Dundas