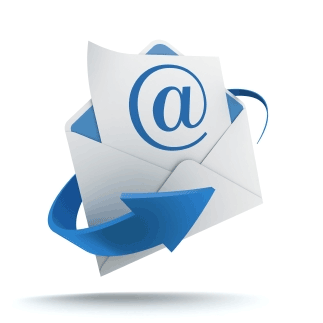 The club magazine InMiniature is prepared on a regular basis by the editorial team and available for collection on CD or hardcopy at meetings. The magazine is designed to keep members advised of Society activities and coming events plus events within the general modelling community. The magazine also frequently contains articles on modelling topics and reference material. Members are encouraged to submit articles for publication.
The magazine is published in electronic format on CD being written in standard HTML (same as a web page and viewable through the browser on your computer). A minimal specification computer (Pentium 100 with CD Drive) is required to view. Limited supplies of a printed version are available for those who do not have access to a computer.
A Magazine-Only club membership is available for A$25 including postage. For details on joining, please refer to our How To Join page.
Information on the cost of back issues and availability can be obtained by sending an email to This email address is being protected from spambots. You need JavaScript enabled to view it.. Please use the wording 'IPMS NSW' in the subject box, otherwise your message may be accidentally deleted as SPAM without opening.